Behaviour Modification & Training
How we can help
Reactivity towards dogs or humans
Food aggression and guarding
Jumping up, pulling on the lead & recall
About
Brodie Taylor BCCSDIP.ADVCANBHV
Consultations
Brodie can help with a long list of training and behaviour problems, by helping you understand and communicate with your dog by using body language, modern science based techniques and balanced training, she will establish a training plan that looks at your dogs daily routine and lifestyle as a whole.
Brodie strives to fix the route cause of the behavioural problem rather than just minimizing the symptoms and providing a 'quick fix' your part as the owner is vital in your dogs rehabilitation and she will support you every step of the way.
After an initial conversation, you will be sent a questionnaire on your dogs behaviour, daily routines and past, once your questionnaire has been received, you will be contacted with an appointment. The first consultation will last approximately two hours. The consultation is carried out either in or around the dog's environment or at the dog centre. During this time, Brodie will gain an understanding of what is causing the problem, carry out a detailed behaviour and training assessment and will then put together a tailored program to improve the dogs behavioural issues. During her visit, Brodie will show you how to carry out all aspects of the program. All consultations will be backed up with video's and notes.
The follow-up visits are arranged four weeks apart from each other this is a follow-up visit and enables Brodie to re-assess the program, progress, any behaviour training that is required and advice for future and continued training.
Intensive Training 
Have you tried to train your dog already but had no success? maybe your dog is a bit harder to train than you friends dog? or you are not able to dedicate the time and consistency your dog needs to overcome their issue.
There is no doubt that the beginning of a training plan is the most difficult part, it requires good timing, handling, confidence and consistency, by doing the hardest part for you, we can take the stress out of your training journey.
We have the training solution for you! intensive training is the alternative to a board and train, your dog can have one-to-one training with Brodie for 3 hours a day whilst still living in the home environment. By having a qualified behaviourist and trainer doing the training for you, you can achieve progress much quicker. You will then receive full instructions on how to continue working with your dog to maintain the training, however your dog will already know a set of commands and have newly ingrained behavioural patterns which will make your part much easier.
Please contact us to find out more details.
Qualifications
Level 4 extended diploma in advanced canine behaviour (BCCS)
Canine body language (IMDT)
Perfect puppy (IMDT)
Communication, arousal & problematic behaviour (Craig Ogilvie)
Canine principles 3 day seminar
Naughty but nice (absolute dogs)
Leash off, game on (absolute dogs)
Boundary games (absolute dogs)
Principles of resource guarding (aggressive dog)
Level 3 animal management diploma
4 days Sirius dog training academy (dr. ian dunbar)
Dog-dog reactivity webinar (dr. ian dunbar)
Super charge your Separation anxiety (jo-rosie)
FEAR (Socs)
30 days of canine science (socs)
A weekend with Tom Davis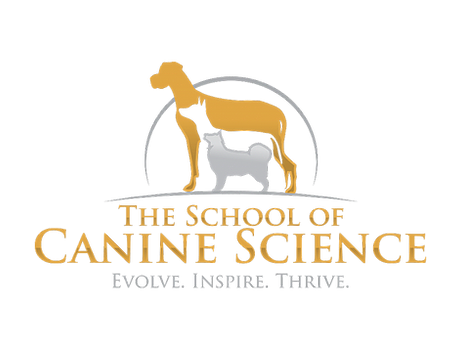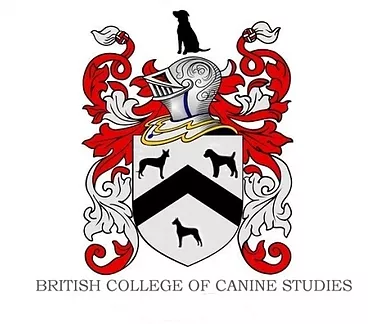 Rates
Suitable for training/obedience
3 Sessions training package
3 hour session's
Booked over 6-8 week's
Including notes and video's
Behavioural consultation, follow up & plan
2 hour initial assessment/training
4 week training plan
1 hour follow up
Notes & video's